I am posting this in memory of a legendary Geometry Dash player, Michigun.
He wasn't a close friend of mine nor did I know him personally, but in my GD period I remember playing his levels for hours on end. I still remember when I was trying to beat Forest Temple and Lava Temple a couple years back, just scrutinizing his levels on the editor.
He was such an inspiring figure for me, and it hurts to see him go so soon. I'll never forget how wise of a figure he represented for everyone in the community, so I am taking my time to commemorate his legacy and to say a huge thank you on behalf of everyone.
https://twitter.com/speedrhythmics/status/1377502531966865408
----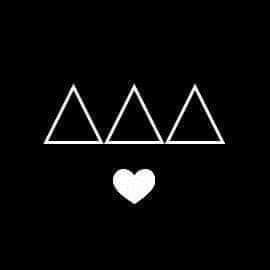 RIP Michigun ∆∆∆
Your legacy will never be forgotten.
Take a rest, my brother, and fly high.